David as an Author

Let's start the conversation...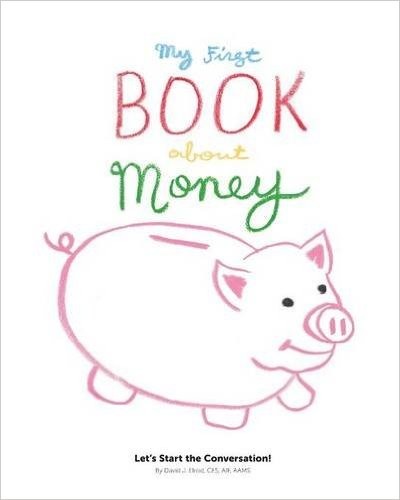 Have you ever thought about how some families are able to grow their estates and continue to pass their wealth down from generation to generation while other families' wealth ends after the first generation? Studies have shown that families that are able to grow their wealth throughout generations spend time teaching their children about money. Why do most families rarely talk about money? Perhaps we need to rethink how we view money and how our children and grandchildren will handle their own money, and perhaps one day, their inheritance too.
This little book isn't necessarily about teaching small children about money as much as it is about encouraging parents and grandparents to start the conversation about good money habits with children. Whether your children are still small or your grandchildren are now adults, it's never too late to start the conversation.
To purchase your copy click here: http://www.amazon.com/First-About-Money-Lets-Start-Conversation/dp/1457539462/ref=sr_1_2?ie=UTF8&qid=1448375790&sr=8-2&keywords=my+first+book+about+money