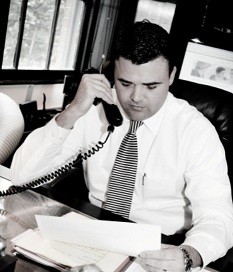 Caliber Investments is a full service investment firm. We focus on multiple asset classes and offer a full range of investments from many investment companies. Let Caliber Investments customize a portfolio to fit your individual investment needs.
 
Caliber Investments Services:
Investment Services
Retirement Income Planning
Estate Planning Assistance
Insurance Services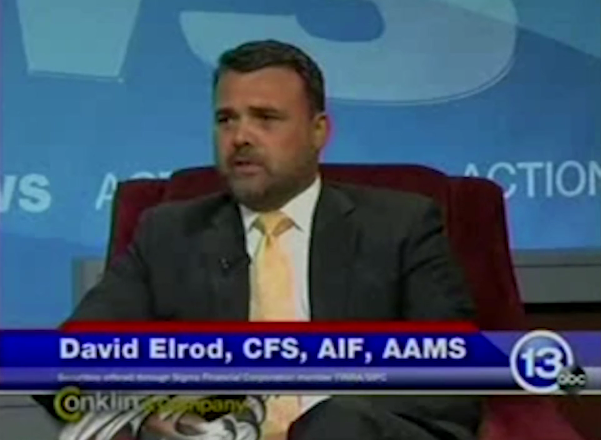 Caliber Investments in the Media
David Elrod, President of Caliber Investments, has been a regular contributor in the media including 13 ABC Toledo, Fox Toledo, radio, and multiple printed articles.
Click here to watch his most recent interview:
ABC Toledo's Conklin & Co: Interview with David Elrod, CFS, AIF, AAMS
ETFs have some attractive features that set them apart from mutual funds, but there are also cost and risk factors to consider.

Solo 401(k)s and SEP IRAs are relatively simple for small-business owners and self-employed individuals to set up.

Why investors still hold money market mutual funds despite low returns.

In December 2017, Congress passed a sweeping tax-cut package that fundamentally changes the individual and business tax landscape.