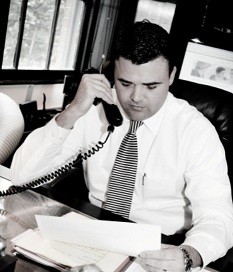 Caliber Investments is a full service investment firm. We focus on multiple asset classes and offer a full range of investments from many investment companies. Let Caliber Investments customize a portfolio to fit your individual investment needs.
 
Caliber Investments Services:
Investment Services
Retirement Income Planning
Estate Planning Assistance
Insurance Services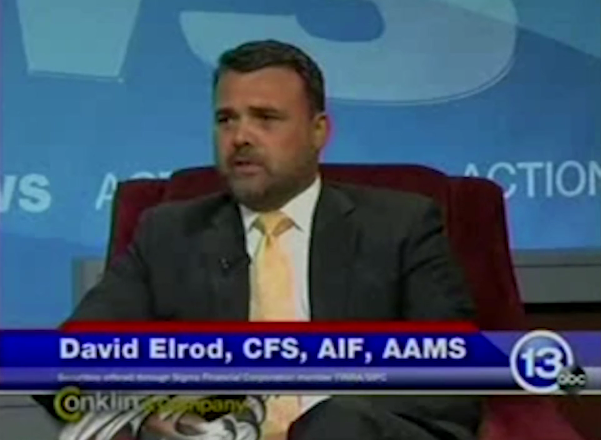 Caliber Investments in the Media
David Elrod, President of Caliber Investments, has been a regular contributor in the media including 13 ABC Toledo, Fox Toledo, radio, and multiple printed articles.
Click here to watch his most recent interview:
ABC Toledo's Conklin & Co: Interview with David Elrod, CFS, AIF, AAMS
New rules enable families to begin the FAFSA earlier using tax returns from two years prior to the academic year.

Four financial numbers that you should understand (and that could potentially improve your financial situation).

Understand the rules and deadlines for the estates of recently deceased taxpayers when seeking portability relief.

Operate a business out of your residence? Consider an in-home business insurance policy as homeowners insurance coverage may not be sufficient.