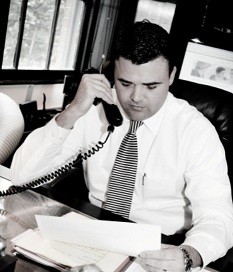 Caliber Investments is a full service investment firm. We focus on multiple asset classes and offer a full range of investments from many investment companies. Let Caliber Investments customize a portfolio to fit your individual investment needs.
 
Caliber Investments Services:
Investment Services
Retirement Income Planning
Estate Planning Assistance
Insurance Services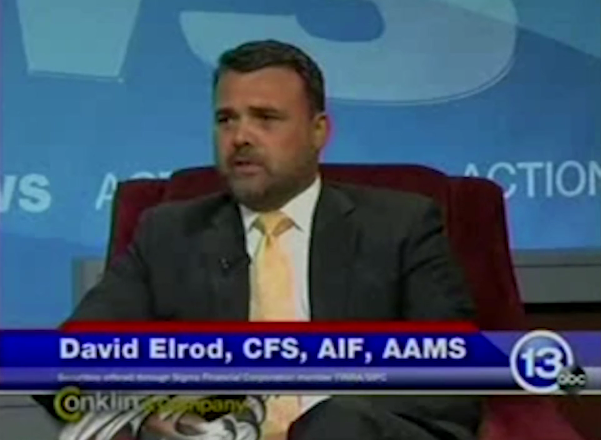 Caliber Investments in the Media
David Elrod, President of Caliber Investments, has been a regular contributor in the media including 13 ABC Toledo, Fox Toledo, radio, and multiple printed articles.
Click here to watch his most recent interview:
ABC Toledo's Conklin & Co: Interview with David Elrod, CFS, AIF, AAMS
Making accurate quarterly payments on schedule can help taxpayers avoid interest penalties for underpayment to the IRS.

American society remains litigious — an umbrella insurance policy can provide additional coverage for personal liability.

A 2017 survey found that only 42% of U.S. adults had a will or living trust. Here are three basic reasons why everyone should have a will.

A look at some of the factors behind the recent market volatility and why investors should focus on long-term goals.
Estimate of the maximum amount of financing you can expect to get when you begin house hunting.

Estimate the future cost of an item based on today's prices and the rate of inflation you expect.

How much life insurance would you need to produce a sufficient income stream for your family?

Calculate the rate of return you would have to receive from a taxable investment to realize an equivalent tax-exempt yield.