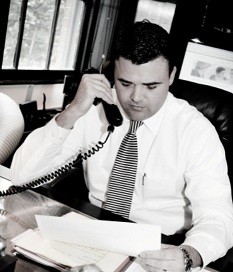 Caliber Investments is a full service investment firm. We focus on multiple asset classes and offer a full range of investments from many investment companies. Let Caliber Investments customize a portfolio to fit your individual investment needs.
 
Caliber Investments Services:
Investment Services
Retirement Income Planning
Estate Planning Assistance
Insurance Services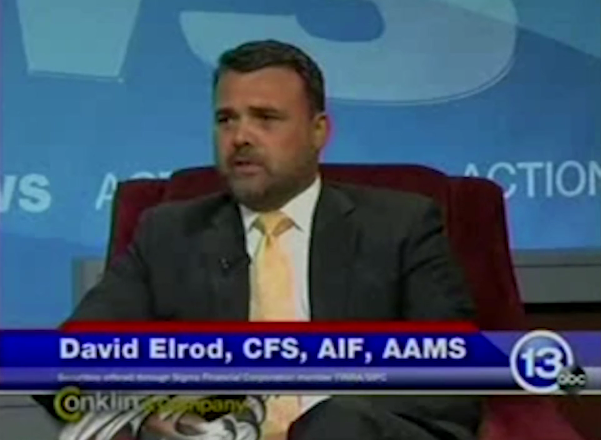 Caliber Investments in the Media
David Elrod, President of Caliber Investments, has been a regular contributor in the media including 13 ABC Toledo, Fox Toledo, radio, and multiple printed articles.
Click here to watch his most recent interview:
ABC Toledo's Conklin & Co: Interview with David Elrod, CFS, AIF, AAMS
Younger baby boomers may be facing a more challenging retirement landscape than older members of the generation, according a recent survey.

In December 2017, Congress passed a sweeping tax-cut package that fundamentally changes the individual and business tax landscape.

A glimpse into how blockchain might impact businesses, and a warning for investors to heed the risks associated with blockchain investments.

It's important to identify the potential risks that threaten your business, create a disaster plan, and obtain adequate insurance.