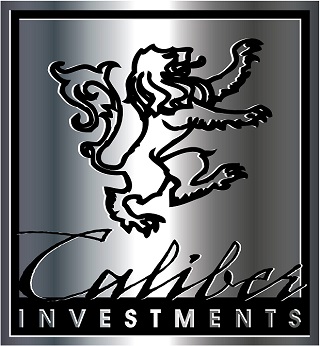 Who We Are:
Caliber Investments is a full service investment firm. We focus on multiple asset classes and offer a full range of investments from many investment companies.
Our Mission:
Caliber Investment's mission is to offer a broad selection of investment choices while providing personalized service to each and every client. Our primary focus is customized financial planning that is intended to fit all types of investment goals. David J. Elrod is the president of Caliber Investments. He has 10+ years of experience in the securities and annuity industry and holds a bachelor's in science from Moody Bible Institute. In addition, he holds a CFS designation from the Institute of Business and Finance, AIF Fiduciary designation, as well as AAMS designation from the College of Financial Planning. Mr. Elrod is an endorsed local provider for Dave Ramsey and has previously appeared on Fox Toledo News as well as on the radio for WSPD.
Our Core Values:
People before business
Provide personalized service to every client every time
Act with honesty and integrity without compromise
Our Services:
Investment Services
Retirement Income Planning
Estate Planning Assistance
Insurance Services
As web-based retail sales continue to grow, these tips may help ensure a safer online shopping experience.

An employee stock ownership plan may be a tax-friendly way for retiring small-business owners to pass the reins to employees.

A business plan can be an important step toward success. Here are some key components to consider.

Learn more about Individual Coverage Health Reimbursement Arrangements and how they may help small businesses offer employee health coverage.