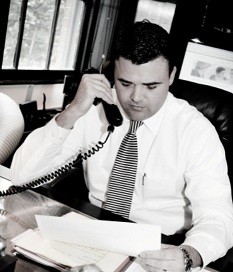 Caliber Investments is a full service investment firm. We focus on multiple asset classes and offer a full range of investments from many investment companies. Let Caliber Investments customize a portfolio to fit your individual investment needs.
 
Caliber Investments Services:
Investment Services
Retirement Income Planning
Estate Planning Assistance
Insurance Services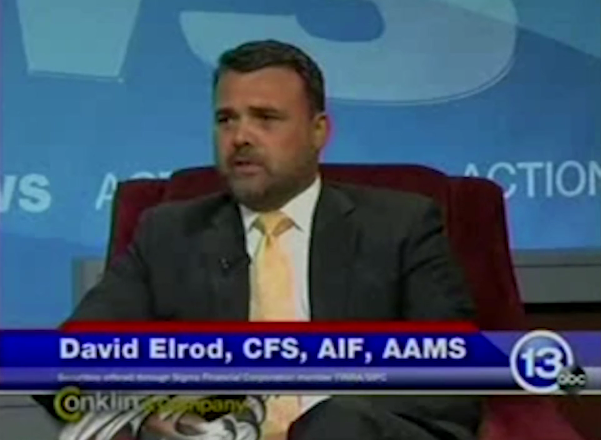 Caliber Investments in the Media
David Elrod, President of Caliber Investments, has been a regular contributor in the media including 13 ABC Toledo, Fox Toledo, radio, and multiple printed articles.
Click here to watch his most recent interview:
ABC Toledo's Conklin & Co: Interview with David Elrod, CFS, AIF, AAMS
How much will it cost to pay off a loan over its lifetime?

How much life insurance would you need to produce a sufficient income stream for your family?

Compare the potential future value of tax-deferred investments to that of taxable investments.

Estimate how much would remain after paying income taxes and penalties if you took an early distribution from a retirement plan.