Meet Your Advisor
David Elrod, CFS, AIF®, AAMS
Registered Representative
Investment Advisor Representative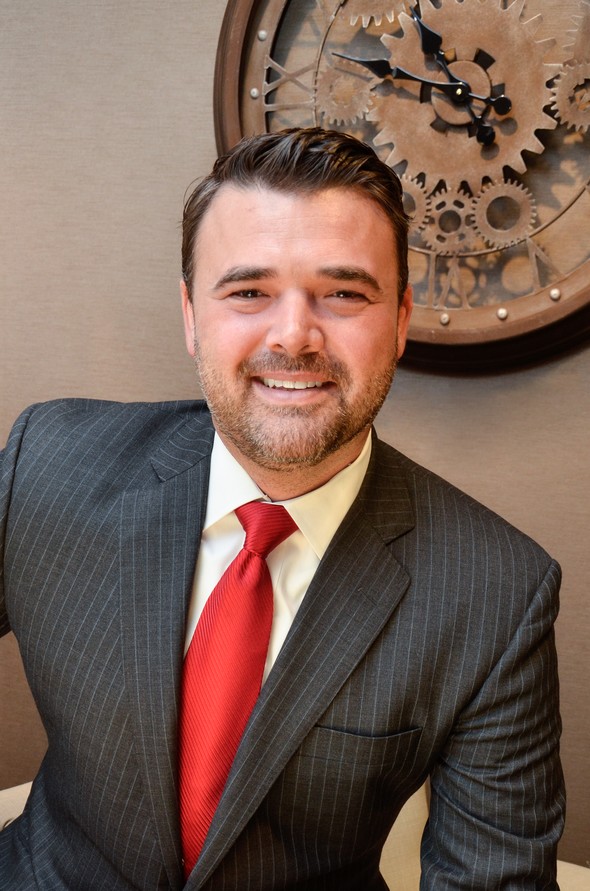 David Elrod's passion for serving began at a young age. He has served multiple generations and helped improve the quality of life for many. After starting a business at 13, David went on to help develop and run a youth anti-drug program for which he received much publicity. He has enjoyed serving in his community and abroad and has participated in many missions trips to Mexico.
Mr. Elrod learned the value of character via his experiences in public service and hard work first-hand from his father, a police officer. David received his Bachelors Degree from Moody Bible Institute in Chicago, IL. He also earned his CFS designation from the Institute of Business and Finance, AIF® Fiduciary designation, and AAMS designation from the College for Financial Planning. David is a licensed Commercial Pilot and Flight Instructor. He is active in his church community and enjoys activities along side Julie whom he has been married to for over 15 years. They have three children.
Mr. Elrod is currently working to bring quality, prudent investment advice to investors in North West Ohio and South East Michigan areas and beyond. David is licensed in multiple states, including but not limited to: AZ, CA, FL, IN, MI, MS, OH, PA, TN, WY. Over the years, David has been a regular contributor on Fox Toledo News, former radio host of a financial show in Toledo, and has taught many financial workshops throughout Ohio and Michigan. Mr. Elrod works as an independent financial advisor with a diverse offering of investment products including stocks, bonds, mutual funds, REIT's LP's, energy programs, life insurance, and long term care insurance. He is founder and President of Caliber Investments.  His principles and integrity bring a much needed foundation to the field of investing and assisting investors of all ages with their needs today.